ABOUT AXIOM CONSTRUCTION GROUP, LLC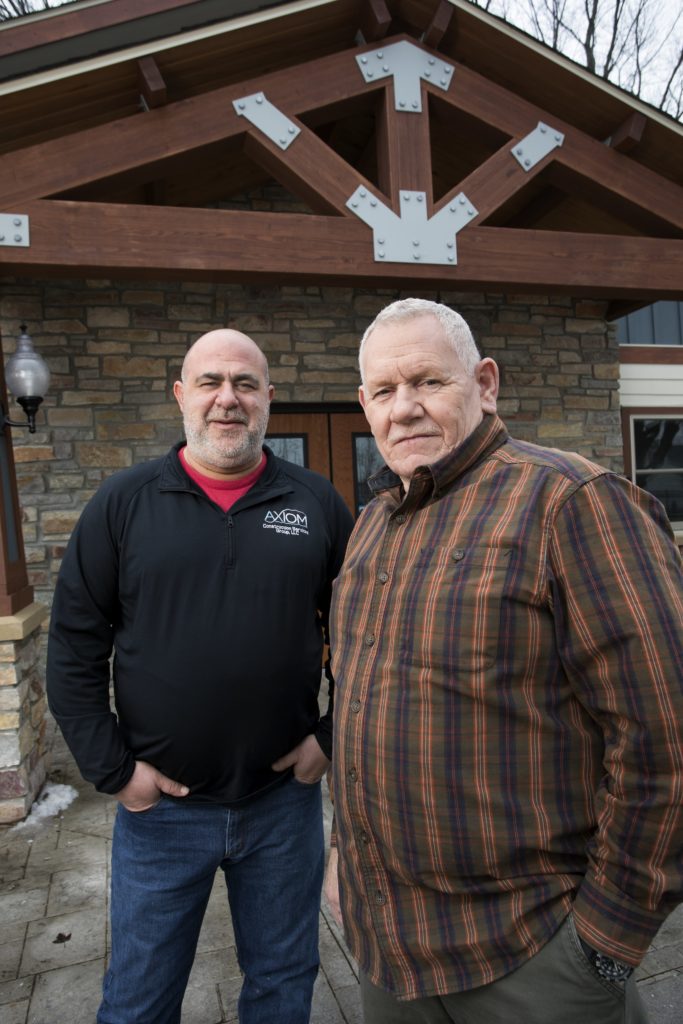 Founders
Deib Y. Mougrabi
Director of Field Operations
248-763-8948
William M. Wiemer
Mission Statement
Axiom Construction Services Group was formed from a solid foundation of experienced construction industry professionals. Together we have over 100 years of combined experience in all phases and types of construction. Our team is dedicated to the success of your project from planning, to occupancy and beyond. We offer all project delivery systems inclusive of Construction Management, General Contracting and Design/Build. We have never failed to meet a project milestone, completion date, or occupancy requirement. All of our projects have been completed within the established time frames and budget constraints. We maintain a continuous proactive project philosophy from inception to completion that assures every project's success.
Our team has built an industry wide reputation of being ethical and maintaining a fair playing field for all project participants. We understand that every action we take or decision we make has the potential to build or tear down that reputation. The axiom team will always strive to do what is right while maintaining the forward momentum and success of every project.
We consider all of our clients a personal relationship, not just a business transaction. We incorporate trust, reliability, accountability and our personal integrity to create a formidable project team. In concert with your architect, the focus is always on our client's best interest.
Our past clients are the best representative for our continued success. We believe that our client focus and customer service is directly responsible for the repeat business that we have experienced.
Consider Axiom Construction Services Group when planning your next project, we will build your dreams… on time, in budget, and exceed all of your expectations.